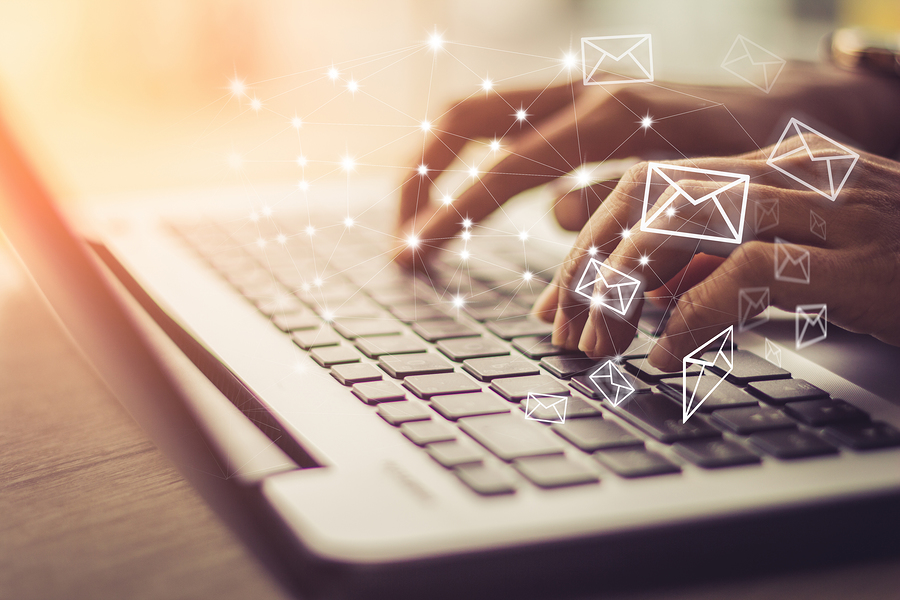 Email remains one of the least expensive and best return on investment (ROI) marketing tactics. Many businesses struggle with the quality and quantity of their email lists – there is an easy and accurate solution: Email Appending!
Although it has been around almost as long as email marketing itself, many businesses are not aware of how to add email addresses to customer lists – and it is relatively inexpensive to do.
What is Email Appending? It is the process of adding or updating a missing email address into a customer record within your database. This significantly improves email marketing metrics on all levels. According to studies you can see an average increase of 30% in your ROI when you use email appending.
Email appending can improve results when you have old information or your customer list that does not include email addresses for every contact record. It is believed that databases naturally degrade by about 22.5% every year. Several things can contribute -
Incorrectly written on a paper form

Incorrectly typed when being keyed from a paper form

Incorrect entry in an online form (can be limited by requiring multi-entry)

Discontinued use of an email address by a consumer/user

Preferred use of an alternate address by a consumer/user

Termination of a consumer email provider's service (paid or free)
Appending your list allows you to add missing email addresses information about your target consumers, as well as help you correct errors such as invalid emails and domains.
Better overall deliverability leads to better ROI. Typically adding more available addresses to a promotional or informational email doesn't add to the expense. 
As a bonus, when you append email, you can enhance other parts of your database – filling in missing information on address and phone number or adding other demographic information like gender.
Conversely, if all you have is a list of email addresses, you can "Reverse Email Append" and match the email to records at the data provider's database to obtain full names, postal addresses, phone numbers and other important information about your customers.
Want to find out how to append your data? Reach out to us with questions. We would be happy to start a conversation.  Marketing Management Solutions maintains relationships with multiple reliable and trusted data providers and can pass along savings to our clients.
marketing strategy