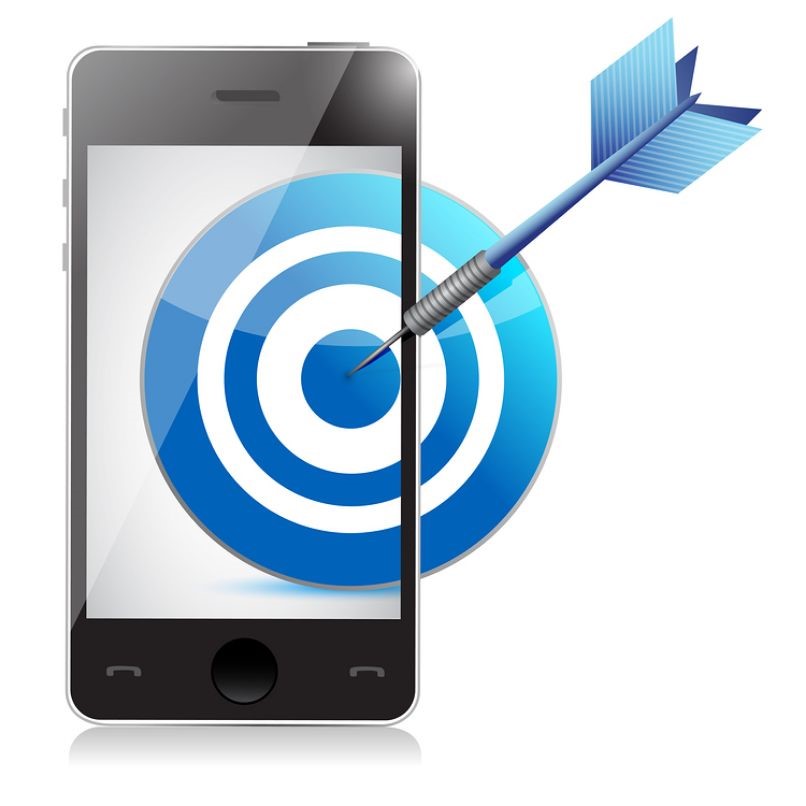 There has been an uptick in clients calling us and asking to plan a mobile conquesting campaign.  This marketing approach targets prospects based on where they physically go – to an event, a competitor or some other place that indicates a potentially qualified customer.  Ads then appear on their cell phones within the apps the person uses, such as the weather, sports, games, news, etc. over the next thirty days.
This technology was previously only available to companies with deep pockets – at MMS, we now have access to bring access to these campaigns to our clients for less then or the same investment as a traditional direct mail campaign – and the advertising impressions are even higher!
Two examples of how it works: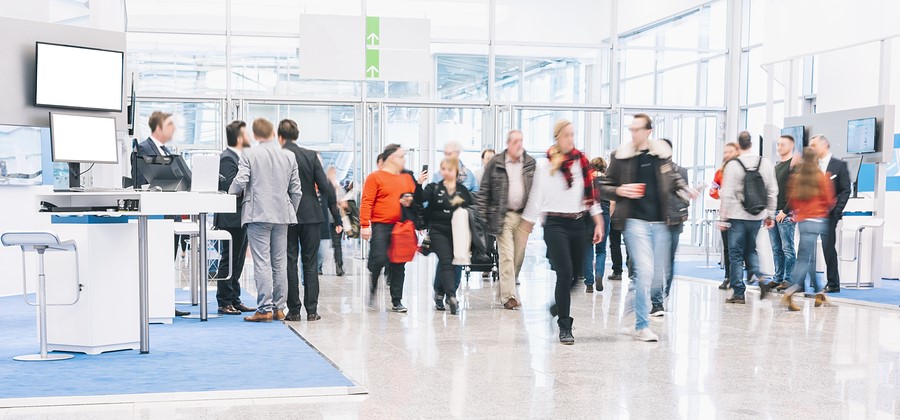 A client of ours typically exhibits at trade shows – a good source of targeted, qualified prospects for them.  They geo-fenced the trade show area, during the time of the event.  During the event, ads on cell phones of the attendees showed their ad, and encouraged booth traffic.  For the following thirty days, ads about their products appears on the cell phones of the previous attendees and increased their visibility to that prospect group by more than 100%!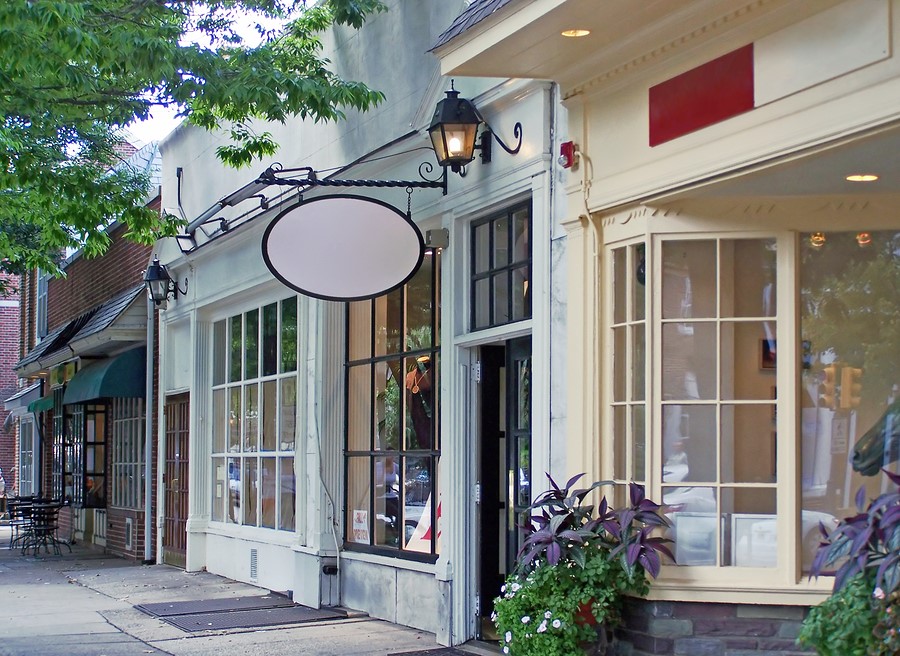 Another client of ours has a retail location in an industry where customer loyalty is very low.  Their marketing plans included a geo-fencing campaign of their competitor's locations.  So while their potential customers shopped at the competitive locations, their phones are tagged.  This translates into ads on the cell phones of people they KNOW are in the market for their products.
Reach out to us, if you are interested in an assessment to see if Mobile Conquesting is good fit for your marketing plan.
mobile conquesting
,
marketing strategy